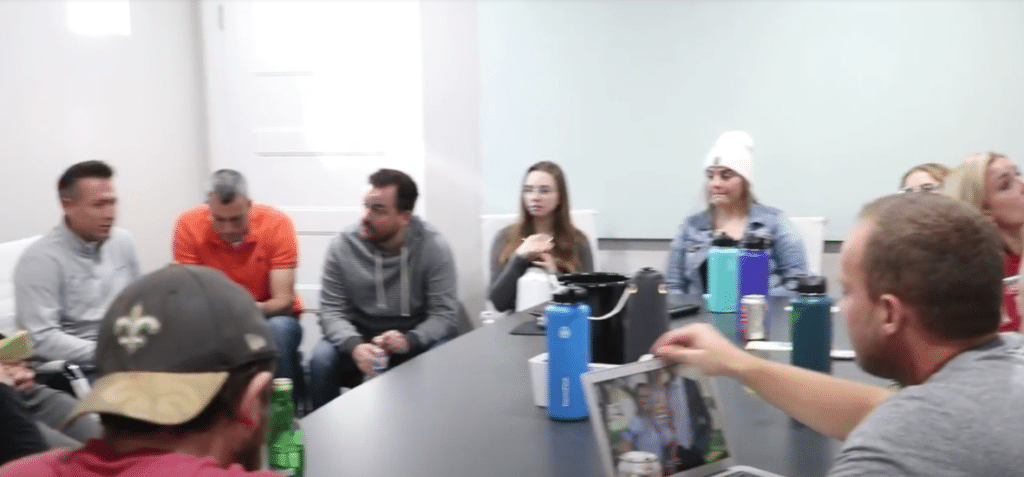 Hi, We're joe homebuyer of Denver North.
Hello, we're Ben and Stacy Johnson. We're both Colorado natives who grew up in a small North West Colorado town. We have 5 kids and we love spending time with them and cheering them on at their sporting events. We also love the outdoors, and spend our free time enjoying all the beautiful activities that Colorado has to offer. 
Ben started working in the construction industry straight out of high school and worked in the industry for 26 years all over the state of Colorado. Stacy has worked in many different fields including retail sales, customer service, public relations, and construction. Both lived and worked on the Western Slope until 4 years ago, when they moved to the Eastern Slope. 
Over the winter, we were presented with an opportunity to start our own business here in Denver, helping people with real estate issues and selling their homes. We were both excited to take this opportunity and help create solutions for home owners. We're proud to serve our Colorado community, and look forward to helping you, too.